Coviu, the Federal Government's video telehealth platform of choice and a CSIRO spin-off company, will develop an innovative digital solution for wound care after being awarded almost $6.5 million in funding from the Federal Government's Medical Research Future Fund.
Alongside the CSIRO, The University of Sydney, Australian Unity, Western NSW Primary Health Network and The University of Technology Sydney, Coviu researchers will develop a digital toolkit that will help to identify wounds through telehealth services.
Notably, the company hopes to develop an artificial intelligence (AI) powered diagnostic tool that, through mobile imaging, will allow practitioners to remotely analyse and monitor wounds over time.
It is a welcome addition to addressing the silent but significant health epidemic, as identified by the Royal Commission into Aged Care Quality and Safety.
More than 400,000 Australians are estimated to suffer chronic wounds at any given time, with the condition costing the system more than $3.5 billion, approximately 2 per cent of the national healthcare expenditure.
Dr Annie Banbury, Coviu's clinical research lead, says that this will be a powerful asset for aged care settings, where residents are especially susceptible to chronic wounds.
"The wound care digital toolkit gives us an enormous opportunity to make a difference to the health and quality of life of aged care residents.
"It will support clinicians, such as GPs, to make data informed clinical decisions for wound care during a telehealth video call.
"It will also allow more clinicians to provide high quality wound care to residential aged care settings."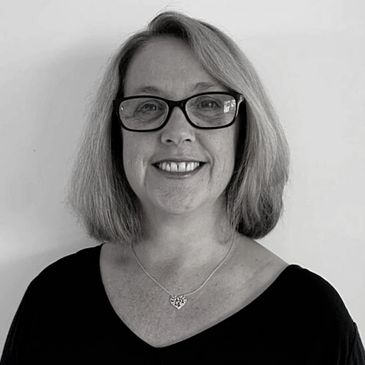 She adds that the research and development behind the toolkit will bring together various experts across medical, technology and the residential aged care sectors.
"For this project, we have Coviu, leading research institutions, aged care providers and specialists in rural health and health economics.
"To have the backing of the Federal Government's Medical Research Future Fund is fantastic – we can't wait to get started."
Development of the digital wound care toolkit will begin in 2022 and will be available through the Coviu platform in 2026.
The development phase will see the tool trialled in residential aged care facilities in both Victoria and New South Wales.
This development complements a separate trial of new quality indicator standards, which seeks to monitor the prevalence of pressure wounds within RACFs, among other health and quality of life factors.
The Medical Research Future Fund, announced on November 7, is providing $62 million in grants to nine Australian research organisations.
Greg Hunt, minister for health and aged care, said that this round of grants will position Australia as a global leader in health and medical research.
"These research projects range from helping the youngest to the oldest Australians, in the biggest cities to our smallest and most remote communities," Hunt said.
"Our Government continues to provide unprecedented support to health and medical research, as we back our best and brightest researchers to transform today's ideas into breakthrough treatments for the patients of tomorrow."
Apart from Coviu, one other funding recipient aims to directly benefit older Australians.
Western Alliance, a regionally focused Victorian research institute, received $9 million to deliver improved, in-home healthcare for elders living in rural and regional Victoria, with findings to be scaled nationally if successful.