As the COVID-19 virus dominated throughout 2020 and 2021, Australia largely saw a reprieve from two years' worth of flu seasons.  
New data from the Australian Bureau of Statistics (ABS) shows that influenza mortality rates dropped by almost 95 per cent in 2020, dropping it from the ninth leading cause of death in 2019 to the 17th in 2020.
But experts have signalled that 2022 will mark the return of the respiratory illness that was responsible for 30,000 hospital admissions and 953 deaths in 2019, 87 per cent of which were in the aged 65 and over cohort.
But what will happen if a person happens to contract both COVID-19 and influenza at the same time?
Three of Australia's foremost medical and epidemiological experts have weighed in, with their message being that, despite the answer being largely unknown, vaccination for both illnesses is essential to stave off the potentially devastating risk to elders' wellbeing in the colder months.
Professor Ian Barr, deputy director of the WHO Collaborating Centre for Reference and Research on Influenza at the Doherty Institute, Melbourne, says that while 2021 had the lowest number of influenza cases on record in Australia, cases have already picked up during the first few months of 2022, with 409 cases detected across the country thus far.
"We nearly did the whole of 2021 in one month," he says.
Older Australians at higher risk of co-infection
'Twin-demic', 'Flu-rona' – whatever your preferred term – experts are warning that older Australians and their carers should be wary of the burgeoning risk of concurrent infection with COVID-19 and influenza.
According to a 2021 metastudy, co-infections were more likely to occur in the aged 50 and over cohort.
Thankfully, the evidence so far does not suggest a link between co-infection and a higher likelihood of mortality.
However, Barr emphasises that there is still a risk of complications, especially in elders with certain chronic illnesses or risk factors.
"Rates of co-infection are generally low, less than 1 per cent… [but] hospitalised patients with co-infections may have complications relating to kidney and heart, and may have higher rates of mechanical ventilation," he says.
Associate Professor Kirsty Short, NHMRC principal research fellow at the University of Queensland, has also been researching the interplay of the two respiratory illnesses.
She notes that co-infection is sub-optimal, causing a greater burden of disease that will often stretch out longer than a bout of sickness caused by one of the viruses, alone.
"That's because it results in increased inflammation and increased tissue damage [in the lungs]," she says.
Professor Catherine Bennett, chair in epidemiology at Deakin University, says that initially, she hoped that healthy competition between the two viruses would cause a reduction in the circulation of COVID-19, a positive move towards the end of the global pandemic.
"But that isn't necessarily going to be the case," she notes, in light of the emerging evidence.
"We're going to have the virus here, but those other precautions [mask wearing, hand-washing and vaccines] can and will help."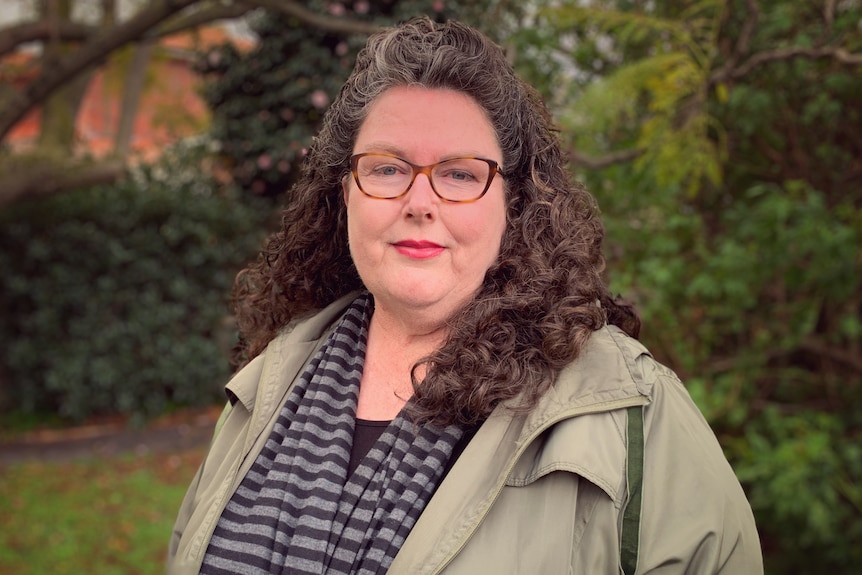 "Get your flu-vax", experts advise
Short tells Aged Care News that the best defence for the older population is to ensure their vaccinations for both viruses are up to date.
"For both viruses, age is a risk factor, so it's something people need to take very seriously," she says.
Based on 2019 data, vaccinated individuals were 46 per cent less likely to present to a general practitioner with influenza symptoms, and 43 per cent less likely to be hospitalised due to the illness, when compared to unvaccinated individuals.
However, after two years without exposure to the illness, it is uncertain whether these figures will still hold true.
"We've lost that immunity, not just to the [influenza] vaccine that people have had in previous years, but the rubbing of shoulders with the virus in the community," Bennett says.
She adds that flu vaccines should be prioritised for older persons now, and that it is fine if it happens to coincide with their second booster dose for COVID-19.
"They are suggesting that you can have the two vaccines together, and the only reason why they were ever separate was to monitor the side effects of the respective vaccines.
"If you're not eligible for the booster, don't wait for the flu, get that first and then worry about the COVID booster later."
Barr adds that he is confident that dual-vaccine coverage should be realised without too much trouble, with older Australians and their care network being some of the most proactive citizens in the nation.
"The one thing we've seen is that vaccination rates were well maintained in the older population during the pandemic, so I say 'good on them' and let's hope they can keep it going this year."